You can specify your requirements in a simple and user friendly way.
Please Note: This process has been defaulted to our most popular custom lanyard - 15mm wide, 90cm long, two colour lanyard with a safety breakaway clip and a dog clip fastener.
You may tailor the selections to suit your requirements.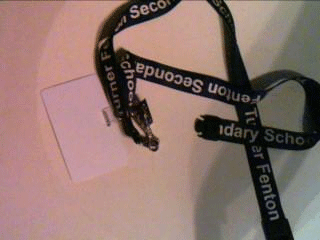 Start to specify your requirements