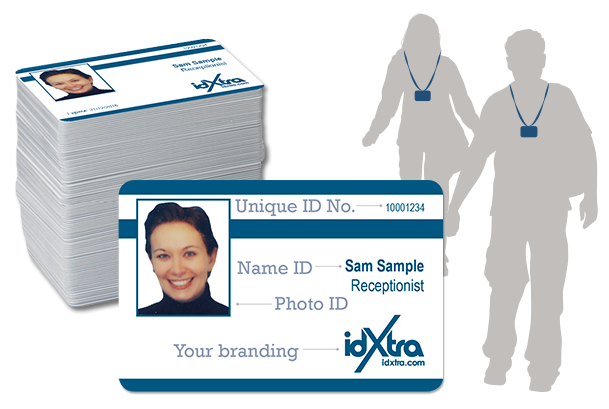 Flexible
We provide a very wide range of cards from ID cards to club membership cards, smart cards to licence cards. We can imprint specialist security features on to your cards such as holograms and infra-red type. However, the vast majority of our bureau cards are staff ID cards.
Secure
We supply magnetic stripe cards which can be blank or encoded with your data. We also supply access control cards and proximity cards. These too can be encoded if you provide us with the relevant data.
Versatile
We use a variety of card printers in our card production bureau. This means that we can deal with most types of card printing on the premises. As always, please contact us if you do not see what you are looking for.
---