Welcome to the idXtra support area. Here you can download the latest drivers and firmware for your ID card printer and download demo software and updates. Use the navigation menu below to access the areas you require. If you are an idXtra customer on a support contract then log in using your allocated email address and password to give you access to a whole lot more valuable information.
Drivers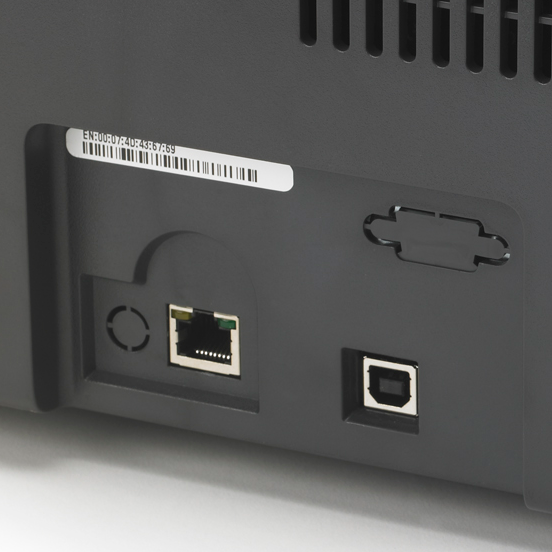 Firmware
Software
Our service cover gives you
Priority service
Hot swap printer
Free phone support
Half price site visits
Remote dial-in assistance
Software updates
Peace of mind!
Would your old ID card printer like to retire?
Put it out to pasture for a trade-in against the purchase of a brand new ID card printer from us.